Christopher Gorey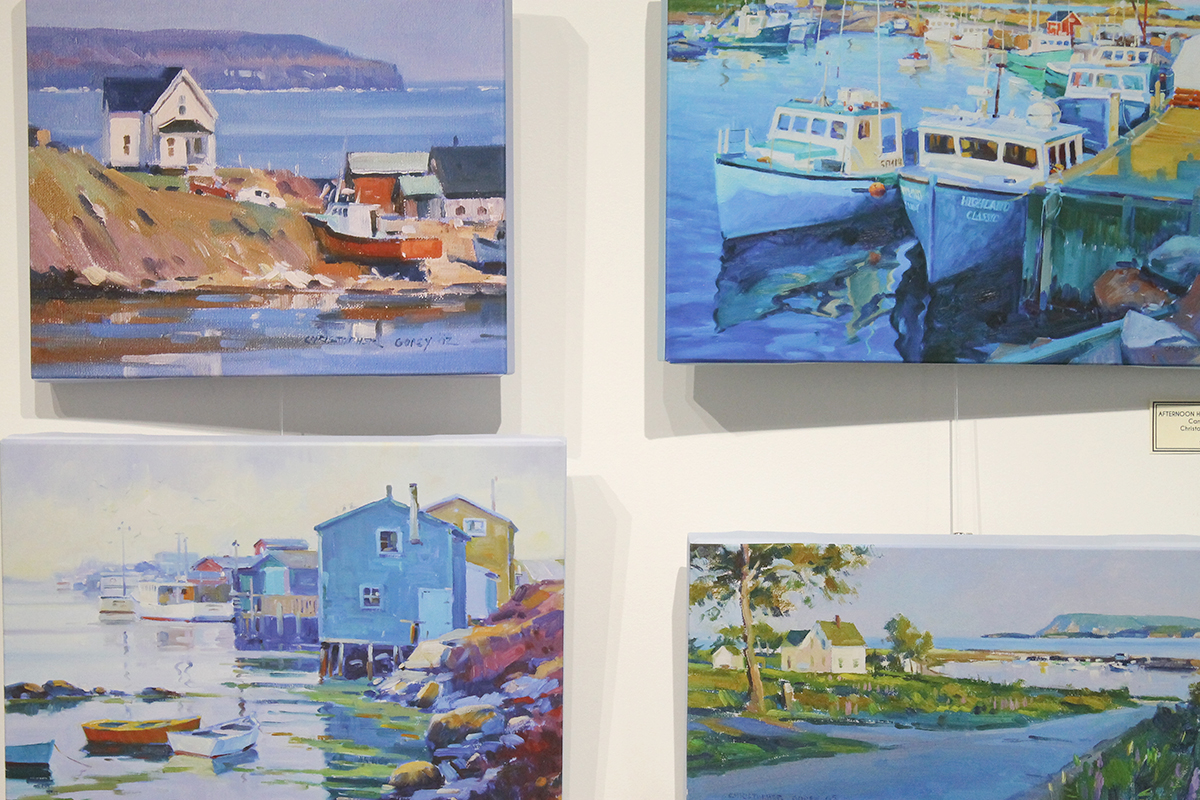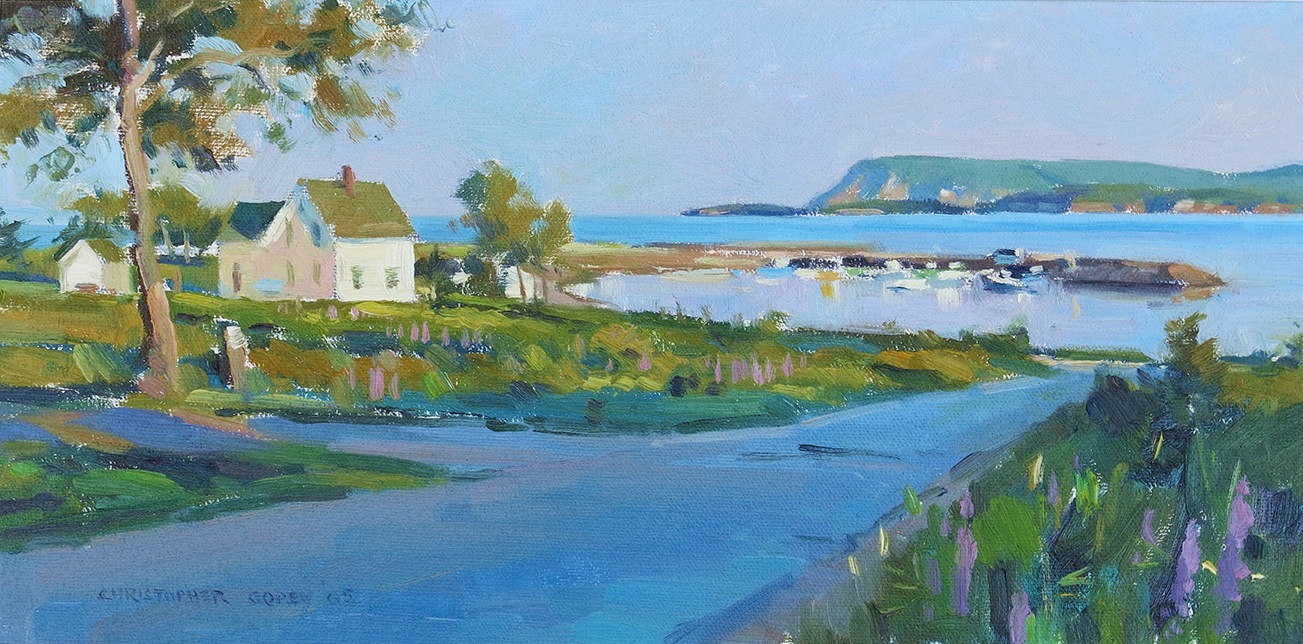 Watercolour & Oil Painter
Christopher Gorey is a well-known Nova Scotia watercolour and oil painter. He resides in Ingonish, Cape Breton with his wife Lynn. The Gorey's have two children and two grandchildren.
His work, mainly traditional, depicts the beautiful light and landscape of Northern Cape Breton as well as other locales. He has exhibited in numerous solo and group exhibitions throughout the United States and Canada and is the designer of the 1981 and 1987 Canadian commemorative Silver Dollars.
His work has won awards at La Societe canadienne de l'aquarelle, the Watercolor Art Society of Houston and the Adirondacks National Exhibition of American Watercolor.
Mr. Gorey's paintings can be found in the collections of Anne Murray, The Art Gallery of Nova Scotia, Seneca College and Acadia University Art Galleries. He is also a signature member of the Canadian Society of Painters in Watercolour (CSPWC) as well as La Societe canadienne de l'aquarelle (SCA). Christopher's can currently be seen at:
AGNS Teichert Art Sales & Rental Gallery, Halifax, Nova Scotia
Victoria County Creates, Baddeck, Nova Scotia
Colouratura Gallery, Indian Brook, Nova Scotia
Cape Breton Centre for Craft & Design, Sydney, Nova Scotia